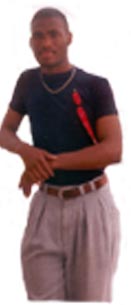 This is my story:

on

Born in December of 1979, I was and have always been an interactive over acheiver. I am the 2nd of 7 children and the only male my mother gave birth to.
At the age of 17 I begin my ministry of song, by singing in several church and community choirs. One of the major projects I worked on through my music ministry were a recording entitled "We Can." with Kim Stratton,
featuring The CHA Mass Recording Choir.
At the age of 18, I was called into the preaching ministry in April of 1998, giving my very first sermon entitled "He Lives in Me." Now, today I am a 19 year old Youth Pastor for
The New Birth Prayer & Faith Ministry, Inc. in Chicago, IL.
In November of 1998 I founded by the calling of God EA McConnell Ministries.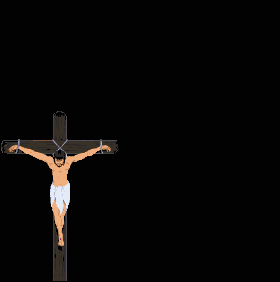 God is doing a new thing in the year 1999, simply because '99 double nines represent Gods number for completion.
Each year God does something new and I tell you God has said that this is the year when every prophecy, if you live right, shall manifest itself into completion.
Never before God said has there been such a hunger to be saved has there is going to be in the coming months, sinners will be flooding churches like hurricanes, crying
out "what must I do to be saved?"


God said that this is also the year of Judgement when every house that is divided against itself
shall fall. This is the year when the judgement of God shall fall upon the household of faith. This year God says
He is no longer winking at sin, but that He is reiging judgement upon the just as well as the unjust.
God is looking for the children of Abraham to show himself strong in, we as people of God have to begin to set in order that which is out of order.

Favourite links